We are building our capability and capacity to deliver quality services to our clients and are very excited to introduce you to the newest members of the MME Engineering Design Team: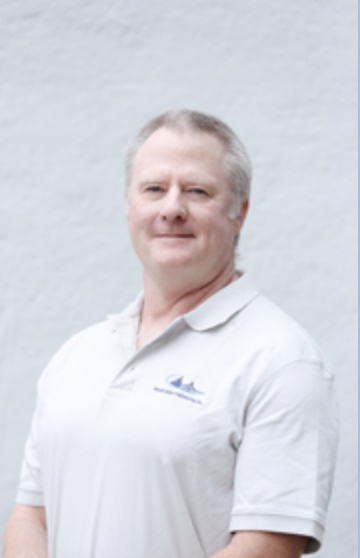 Robert Riley, SE
Senior Structural Engineer IV
Bob started with MME 15 years ago and we are pleased to welcome him back after seven years working independently and internationally in Gabon, Uganda, Sri Lanka and Indonesia where he dedicated his engineering skills to rebuilding areas hit by natural disasters, with a focus on structures integral to developing communities such as schools and hospitals. Many of you know Bob is a very knowledgeable yet practical structural engineer with a knack for finding simple, cost effective solutions to tricky details. He also displays a unique ability to explain complex concepts in a manner rarely seen in engineers. We are excited to bring Bob back into a leadership and mentor position here at MME.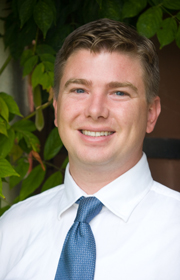 Garrett Roffe, P.E.
Staff Engineer III
Mr. Roffe has nine years of structural engineering experience and has been with MME for seven years. He has worked on a variety of projects including commercial, educational, residential, and municipal facilities in various locations across California and the United States.