Projects Available For Download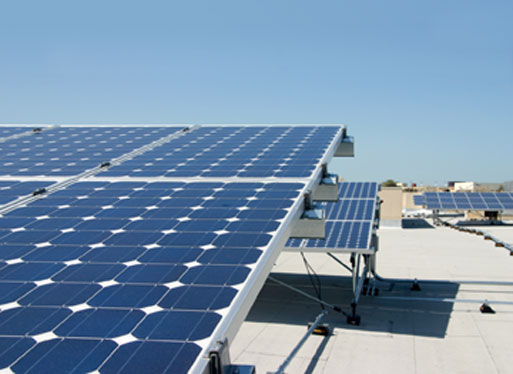 MME provided structural engineering services for five different sites within the Diocese of San Jose. The project included ten roof top and four ground mount systems. This project exemplifies MME's ability to custom fit solar systems to different building types while maintaining the integrity of the structure and optimizing solutions to overcome design challenges.
MME are a great asset to have on our solar engineering projects. They are experts on the structural engineering issues involved with installing panels on rooftops and ground mounts and produce high-quality drawings and calculations that speed approval from the building department.
Jeff Ansley