Projects Available For Download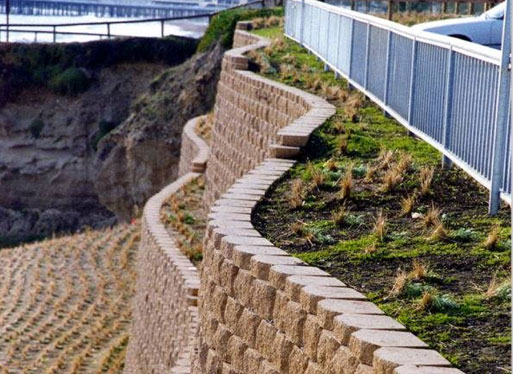 MME, together with Steve Sutherland of SSA Landscape Architects, accepted the challenge to design a prominent reinforced earth retaining structure fronting the Pacific Ocean. Because of our familiarity with the characteristics of the underlying geologic formation, we were able to reduce the height of the wall from 35' to 22', saving the City an estimated $150,000 during construction.
We have used Mesiti Miller Engineering since 2010 for mitigation and Civil Engineering work. These guys are as good as it gets in this field. As a client, it is really refreshing to run into an organization that says what it will do, then does what it says. Their communication skills are as excellent as their technical acumen and work. Mesiti Miller Engineering is very professional, providing written quotes and estimates for all work and obtaining approval before performing work. I recommend them highly. Feel free to contact me for details.
Frank Z. Kertai
Heritage Parks Association,
Scotts Valley, CA