Projects Available For Download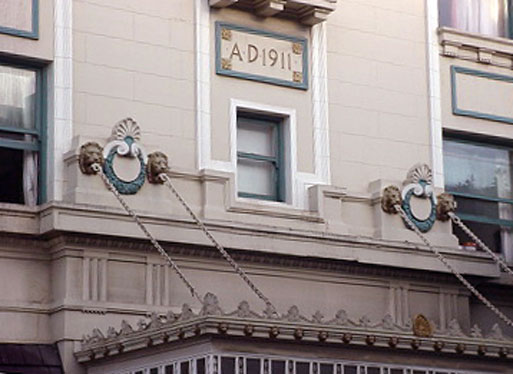 MME was responsible for the structural repair and seismic strengthening needed after a five-alarm fire severely damaged this handsome four-story building designed and constructed in 1911 by William Weeks. Using sophisticated 3D analysis and working closely with the building department, MME's provided an efficient yet effective strengthening plan that minimized impact on the historic architecture.
I have personally known Mark and MME, Inc. for several years. Growing up in the Santa Cruz area, I experienced first-hand the excellent work that Mark and his company have accomplished in the area. Their premier engineering work has brought great character to the area in such projects like Bret Harte Hall at Roaring Camp in Felton, California; the O'Neill Building in Santa Cruz, California; the Adult Center at my child-hood church of Santa Cruz Bible Church; the community Simpkins Family Swim Center; and the Santa Cruz Harbor Light House. Moreover, Mark and MME, Inc. go beyond business excellence by seeking to make positive impacts for the local and global communities.

Riley Gerbrandt
Project Engineer, GeoSolutions, Inc.