Posts Tagged 'Featured Bridges Project'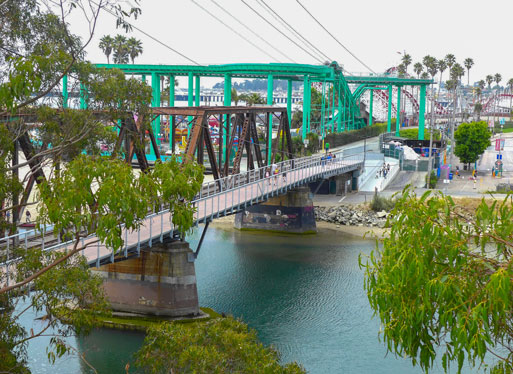 The City of Santa Cruz contracted MME to design a replacement pathway on the San Lorenzo Trestle. The project replaces the 4-foot wide walkway with a new 10-foot wide multi-use path.
The Land Trust of Santa Cruz County helped fund a study proving the pathway could be widened without rebuilding the bridge in its entirety, a discovery that saved the City millions of dollars.
Read More